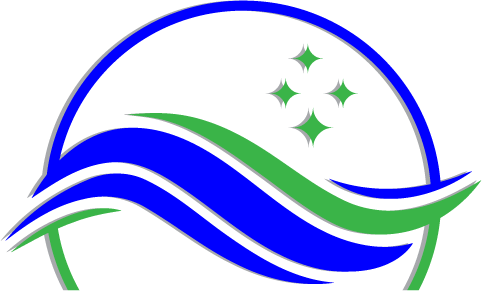 Air conditioning is essential for temperature control in hotter seasons. And as an air conditioning contractor, Sai Air Duct will ensure that your air conditioning system is performing with optimum efficiency. Whether you want to upgrade your existing A/C system, repair, or maintain it, we can help you. Our air conditioning services cover AC installation, AC repairs, and AC maintenance, as well as emergency AC services.
If your AC system is not functioning as it should or set up a maintenance plan to ensure its longevity, you can trust our reliable air conditioning service. As a licensed air conditioning professional, we also handle the installation of new air conditioning systems, commercial air conditioning repairs service, as well as any other associated duct work.
Lower energy bills with an efficient heating and AC system. Give us a call at 224-256-0071 and find out how we can solve the problem with your temperature control unit. Consultation is free and comes with a free estimate. We also guarantee 100% customer satisfaction. Contact us today at 224-256-0071!
Air Conditioning Maintenance
Improper maintenance is one significant reasons for almost 80% of a/c service calls. And the fact is; if you maintain and tune up your a/c as you should, you save about 20% cost on your energy bills.
Asides the general requirement of the manufacturer's warranty to carry out routine a/c maintenance, it is a necessity to check your HVAC systems regularly to ensure that it is in top shape and performing efficiently.
If you are looking for air conditioning services for your home AC or routine preventive checks for your commercial heating and cooling system, we can help you.
Enjoy a long-lasting commercial or residential AC, with fewer breakdowns and efficient energy utilization. Call Sai Air Duct for professional AC maintenance and Tune up services today.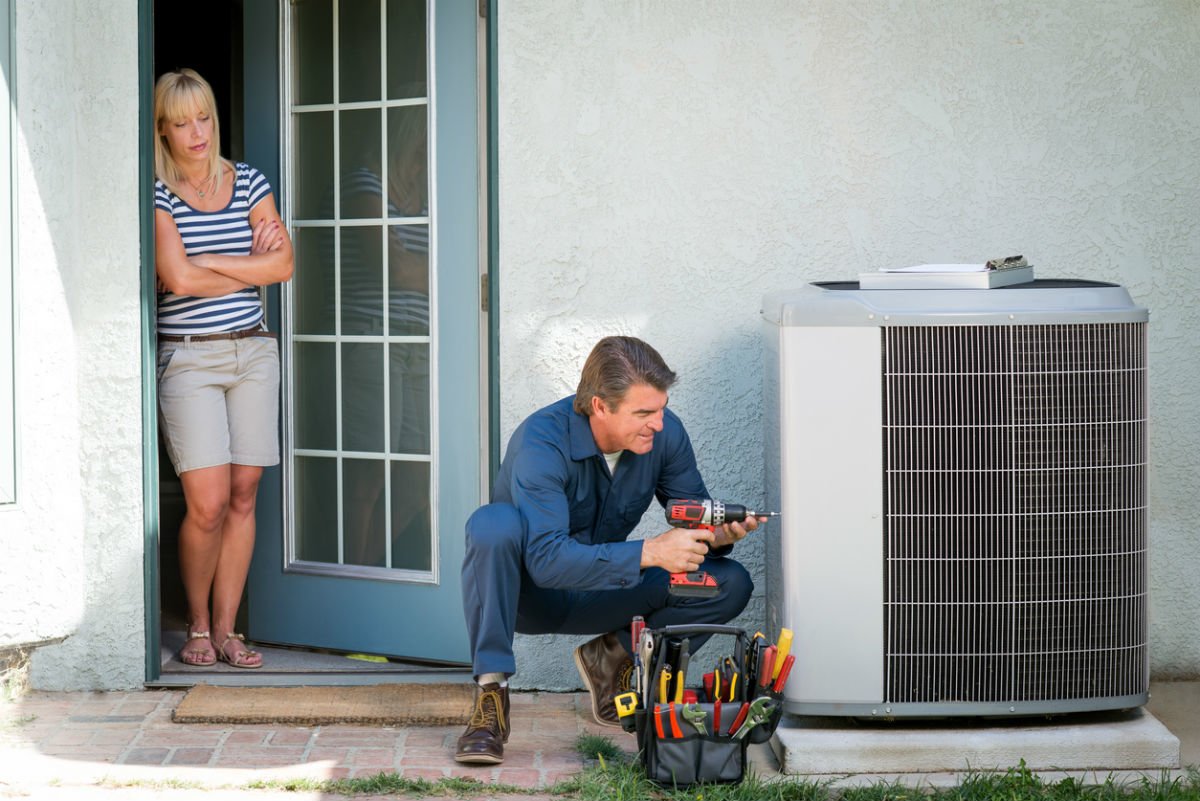 Air Conditioning Installation
Every building needs an AC unit that is efficient, has a reasonable warranty, and leaves the apartment cool and comfy when the heat is much. Whether you want to install a new AC or replace your existing HVAC system, we can help you install the perfect air conditioning system for your home or commercial property.
We provide fast and affordable commercial and residential AC installation services. We also install a wide collection of top AC brands. Sai Air Duct offers quality without compromise for cost. And we install everything from basic to high-end heating and cooling systems.
Contact us today about your air conditioning needs and let our AC installation professionals help you. Call 224-256-0071.
When an AC equipment is not maintained correctly or is almost at the end of its useful life, it begins to develop certain issues that require AC repair services.
Is the AC blowing hot air? Is there no air coming out at all? Whether the AC is not powering on or making an unpleasant rattling noise when it is running, then it's a sign that it needs repairs. And with just one phone call, you can get a professional AC repairer to restore your AC to optimum performance.
Our AC repair experts are trained and experienced in all kinds of commercial and home AC, and are committed to ensuring your satisfaction whenever called upon. Call 224-256-0071 anytime for AC diagnosis and repair services.

ARE YOU INTERESTED IN
OUR SERVICES

?