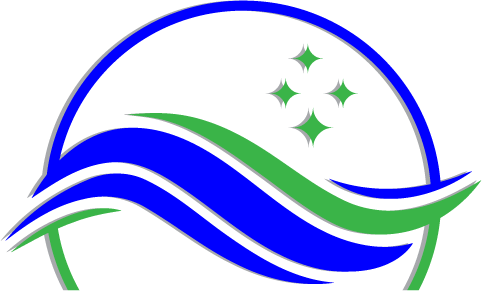 SAI AIR DUCT
Reliable Illinois Air Duct Cleaning and HVAC Services
Residential & Commercial Services
It is always frustrating if a system fails to work optimally, especially when the temperature becomes hotter or too cold. Sometimes, accumulated dirt and debris on the internal walls of the airflow system makes breathing uncomfortable. We handle residential and commercial air conditioning maintenance, repairs, replacements, and installations, as well as cleaning of airflow system to enhancing the quality of the breathable air. Give us a call to find out how we can help you.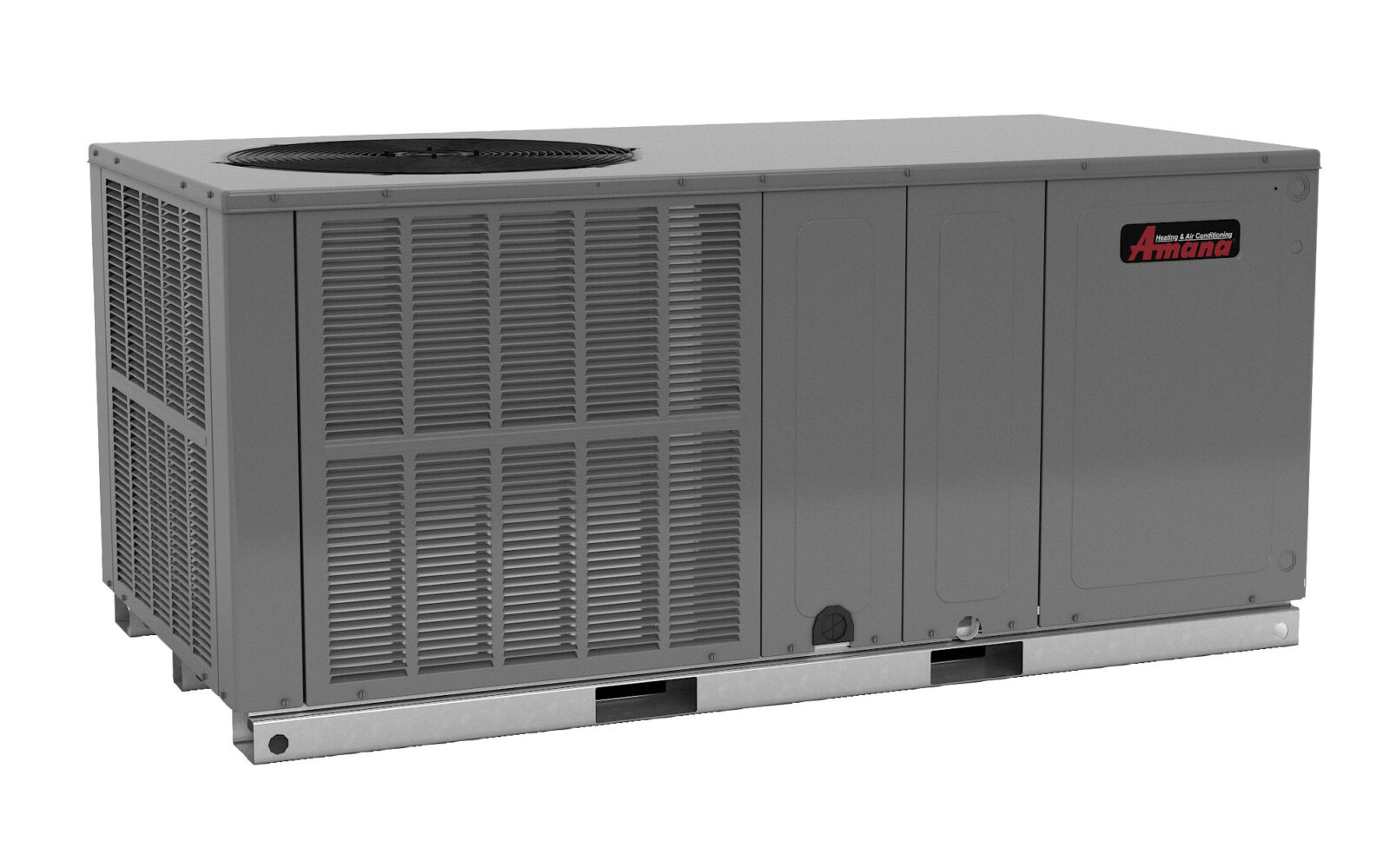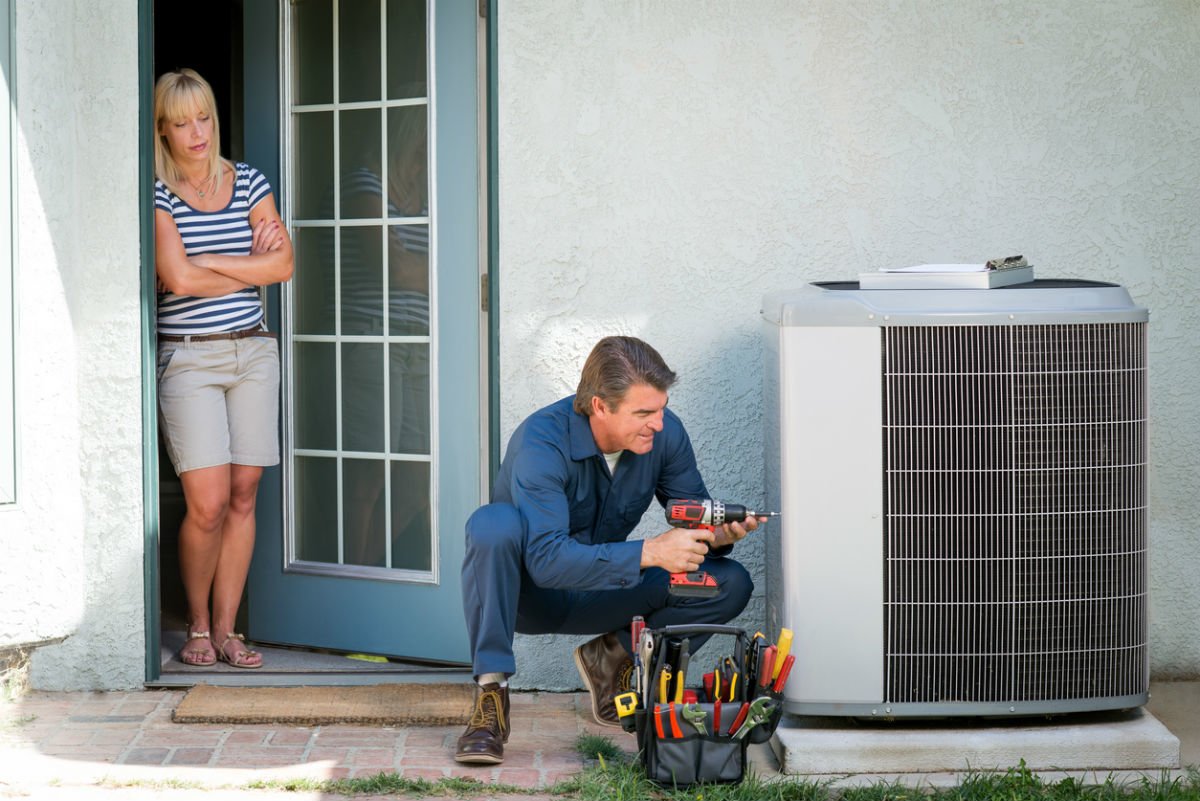 Emergency Repairs Services
Using your air conditioner and expecting it to serve you without breaking down is not realistic. Most times, it breaks down when you least expect. If you live in Illinois, you need an emergency air conditioning service, as well as a reliable duct cleaning service provider that you can call when the need arises, last minute. And Sai Air Duct is here to help you. Give us a call at 224-256-0071 or visit us at www.SaiAirDuctClean.com to find out more!

ARE YOU INTERESTED IN
OUR SERVICES

?