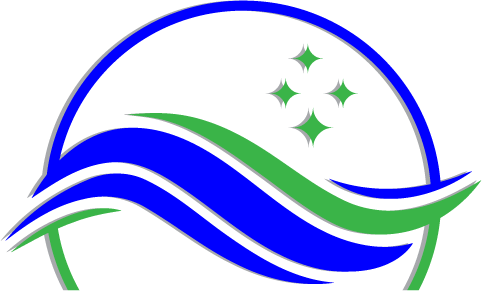 When it comes to residential and commercial heating systems, our services stand out. You can trust us for the repairs, replacement, maintenance, or installation of heating systems. We offer gas furnace services, heat pump maintenance/repairs, as well as electric furnace services.
Whether the air leaving the vents is not conditioned or the heat blower is not functioning properly, whatever is the challenge with your heating system, Sai Air Duct can fix it! We also install new heating systems where the existing system is beyond repairs or will no longer be efficient after repairs. And on the event of a sudden breakdown, you can quickly contact us at 224-256-0071 any time for heating system repairs service.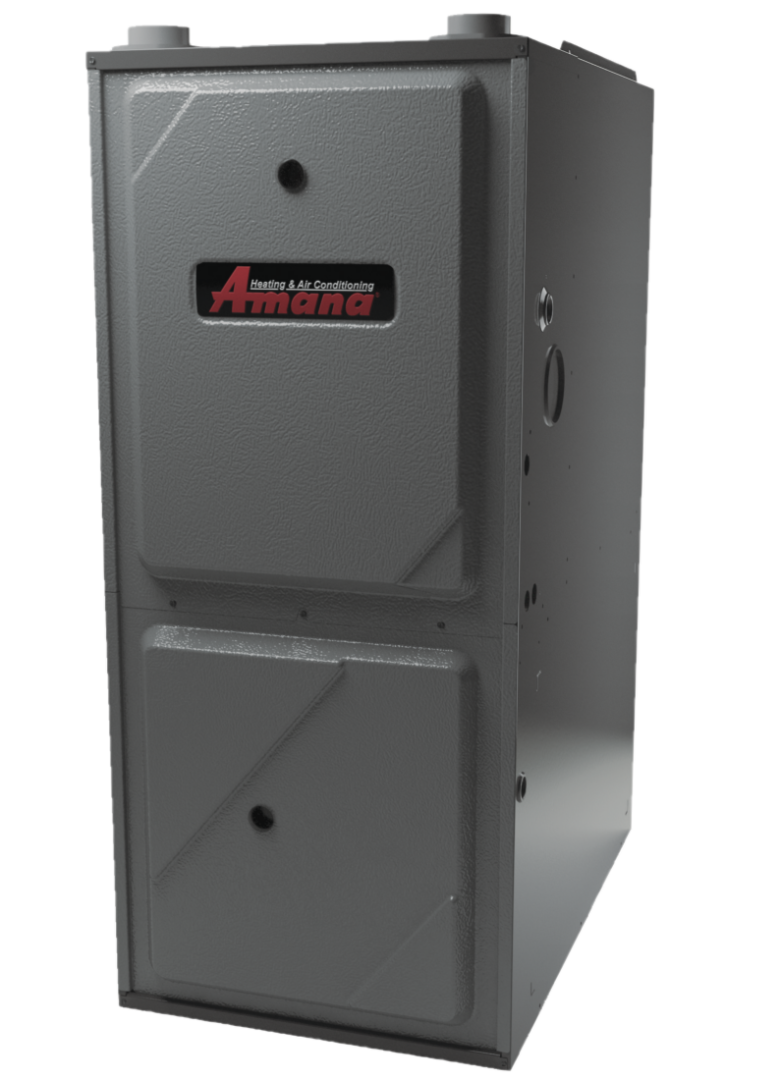 Furnace Installation
Is your furnace over 10 years old and not keeping your home warm enough? Are you beginning to notice that your heating bills rising due to an old furnace? Perhaps it's time for a furnace replacement.
Your furnace plays a vital role in creating and maintaining a warm and safe interior. When you want to install a new furnace, or replace an old one, contact the heating experts at Sai Air Duct and Hvac. We are passionate about your comfort, especially in cold seasons, and we provide professional furnace installation services to keep your living space warm all through the winter season.
We will analyze your home heating needs and recommend the best heating system model and size for you. Give us a call at 224-256-0071 and let us help you keep your home or office warm during the cold spell.
Furnace Maintenance
According to many HVAC experts, about 75% of calls received during the winter with complaints about no heat from the furnace were due to lack of maintenance or improper maintenance.
Heating, alongside air conditioning, accounts to about half of your total utility cost. And an efficient furnace in optimum performance translates to lower energy bills, as well as eliminates the risk or an unexpected breakdown.
At Sai Air Duct, we recommend scheduling furnace maintenance every year, especially before the heating season begins. We offer HVAC inspection, cleaning, diagnosis, tune up and maintenance service to keep your heating system in top shape all year round.
Beyond inspecting your furnace for preventive maintenance, we also ensure that it does not cause any safety of health threat to you or your family member, as well as save you the high cost of energy bills annually. Call us at 224-256-0071 any time for all diagnostic and preventive furnace maintenance and tune up services.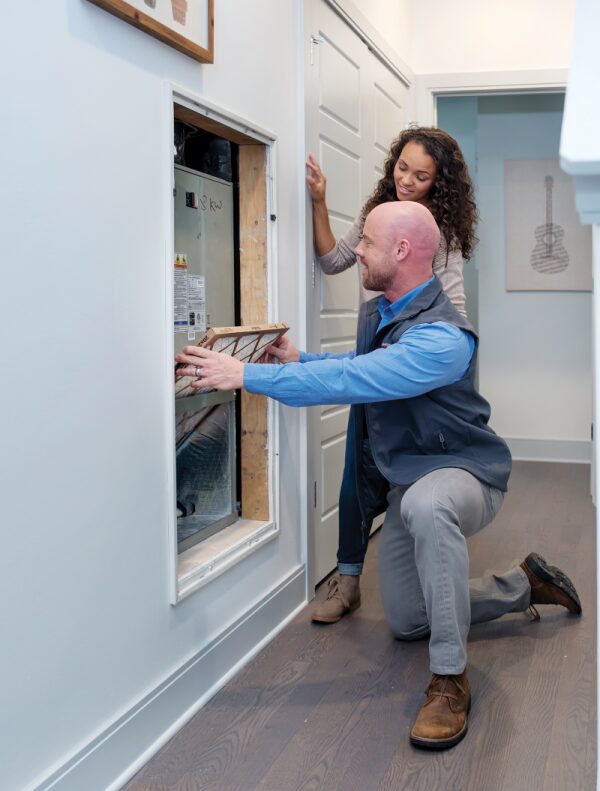 Furnace Repairs
If your furnace is up to 10 years old or it's been over a year since your last did a maintenance check, you know it's time to repair your furnace if you observe:
When you want to repair your furnace or get a tune-up for enhanced performance, trust Sai Air Duct and Hvac to do a perfect job. When you call us for a furnace repair, we diagnose the issue, give you a free estimate of the overall cost, and get the job done fast, irrespective of the age of your heating system. We also offer emergency furnace repairs for all furnace makes and models.

ARE YOU INTERESTED IN
OUR SERVICES

?