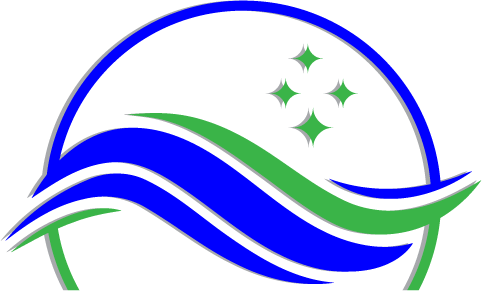 The HVAC system is just like the car engine system. The compressor, air filter, refrigerant, condensate drain, fan and motor, evaporator coil, and electrical components all need to perform optimally for the entire system to function efficiently. That is why a maintenance plan is a necessity for the optimum efficiency of the HVAC system. And Sai Air Duct is an HVAC maintenance contractor that you can trust. Contact us at 224-256-0071.
At Sai Air Duct, we offer a special HVAC maintenance contract for scheduled maintenance and repairs of your HVAC system. The contract is a comprehensive package, which contains a biannual maintenance plan to ensure that all the functioning parts of the system are in perfect condition for both the spring and fall seasons. The maintenance contract agreement also contains:
Priority services and emergency repairs services

Preferential treatment whenever you call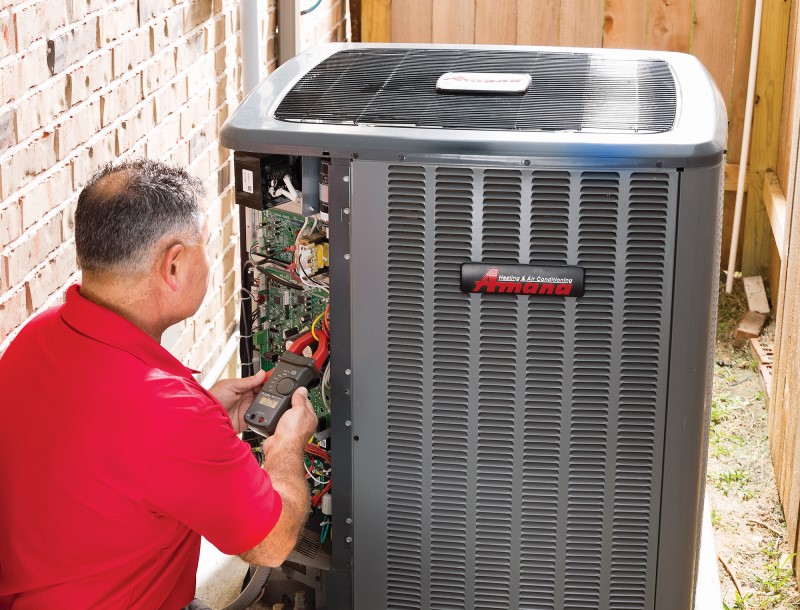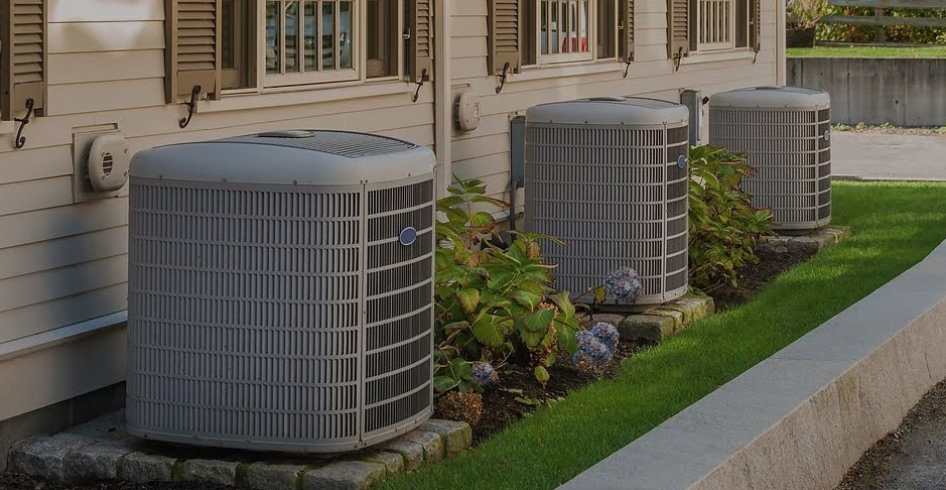 You do not always get a prior notice from the HVAC system before it breaks down, which is why a scheduled maintenance plan is effective. Our HVAC maintenance contract services is a proactive solution that will extend the lifespan of your HVAC system while ensuring that the system performs at its best all through its useful life.
During the inspection, our technicians will identify components that need tune-ups, as well as potential problems that require critical attention and correct them before they escalate. This way, you manage energy and utility bills more efficiently.
With Sai Air Duct HVAC maintenance services, you are sure that our factory-standard repairs service and support have you covered. Contact us at 224-256-0071 or visit us at www.SaiAirDuctClean.com for more information on how we can help you maintain your HVAC system.

ARE YOU INTERESTED IN
OUR SERVICES

?