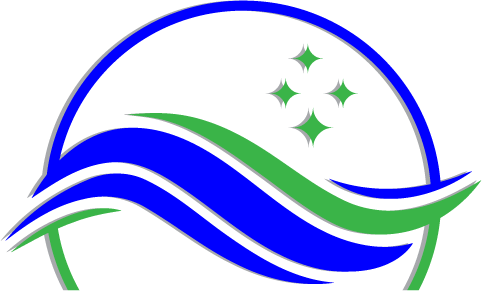 Sai Air Duct is equipped with the professionals, tools, and expertise to ensure that your dryer vents clean and free of debris. We use specialized air and vacuum tools to clean the registers and grills, as well as the internal walls of the supply and return openings of your home ventilation system. Give us a call at 224-256-0071 to book an appointment and enjoy a clear and safe dryer vent.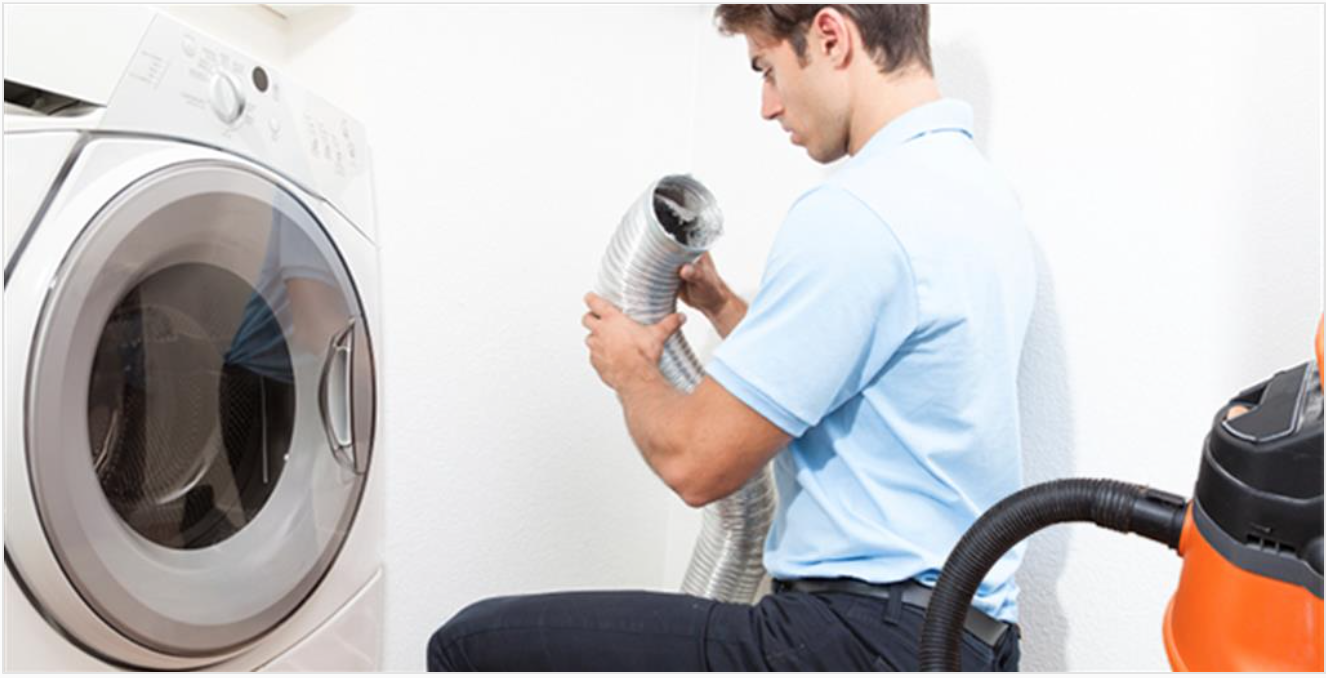 Residential Dryer Vent Cleaning
Dryer vent cleaning is a common household chore that often gets the least attention, and sometimes, no attention at all. Interestingly, some house fire outbreaks occur due to blocked dryer vents, which is why routine inspection and cleaning of your dryer vent is a necessity.
Has it been over a year since you last inspected or cleaned your dryer vent? Do you want to clean your dryer vent to avoid the possibility of a dryer fire? If you want to enjoy doing your laundry safely and peacefully, Sai Air Duct can help you.
Best Commercial Dryer Vent Cleaning Services
Sai Air Duct Cleaning is one of the best industrial and commercial dryer cleaning services in all of Chicago.
Our commercial dryer vent cleaning services offer business owners many benefits. First and foremost, having your dryer vents cleaned by our experienced technicians reduces the risk of dryer fires. In addition to removing the fire hazard, our services will ultimately save your business time and money by increasing your dryer's efficiency.
With clean dryer vents, your drying cycles will take less time, meaning you'll not only save time but also use less energy. Decreased energy use means you'll save money on utilities. Shorter drying cycles also result in less wear on your materials and dryer.
Leading appliance manufacturers recommend having your dryer vent inspected and cleaned by a professional once a year. Call us today at 224-256-0071 or request an appointment to schedule your commercial dryer vent cleaning service on our contact page.
Indications that it's Time to
Clean Your Dryer Vent
Perhaps, due to your busy schedule and daily activity pile up, you might not notice the gradual clogging of your dryer vent system. Below are a few warning signs to look out for that it's time to clean your cloth dryer vent:
Dryer vent cleaning does not have to be a DIY activity. Most cleaning kits don't even do the cleaning correctly, which is why hiring a professional to clean your dryer vent is a huge advantage.
Reliable Dryer Vent Cleaners in Illinois
With our wealth of experience in the cleaning of dust, lint, and other debris pileup using the right dryer vent and furnace blower cleaning tools, you can be assured of our competence in getting the job done right and fast.
Once we show up at your apartment, our technicians will assess the extent of the cleaning job and give you a free estimate. And using specialized vacuum cleaning and collecting equipment, our technicians will clean the entire dryer vent system, including other accessible areas of the evaporator coil and air distribution system, to remove all dirt and debris.
Feel free to give us a call today for more information about the dryer vent cleaning services that we offer. Schedule a consultation with one of our cleaning professionals by calling 224-256-0071. We would be glad to assist you with all your cleaning needs.