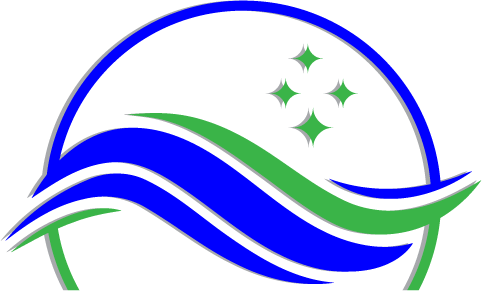 Indoor Air Quality
Nobody enjoys inhaling bad air, especially when indoors. You can maintain high indoor air quality and prevent malodorous-related allergies or health challenges by talking with a professional. Sai Air Duct is also an expert in enhancing the indoor air quality for Illinois residents. We can help you breathe cleaner air with premium air quality products and services.
Just as comfort is a vital aspect of living, fresh indoor air is also essential. Issues of foul smell or contaminated air could be easily resolved by proper maintenance of the air duct system or replacing the debris-accumulated air filters. And at Sai Air Duct, we assess your air quality and deploy our skill and experience to ensure that only clean and fresh air circulates through your living space.
As a leading HVAC company in Des Plaines, Illinois, we help you comply with the EPA indoor air quality standards by utilizing high-tech tools, as well as installing an efficient and high-performing Heating and Air Conditioning system to give you the best air quality.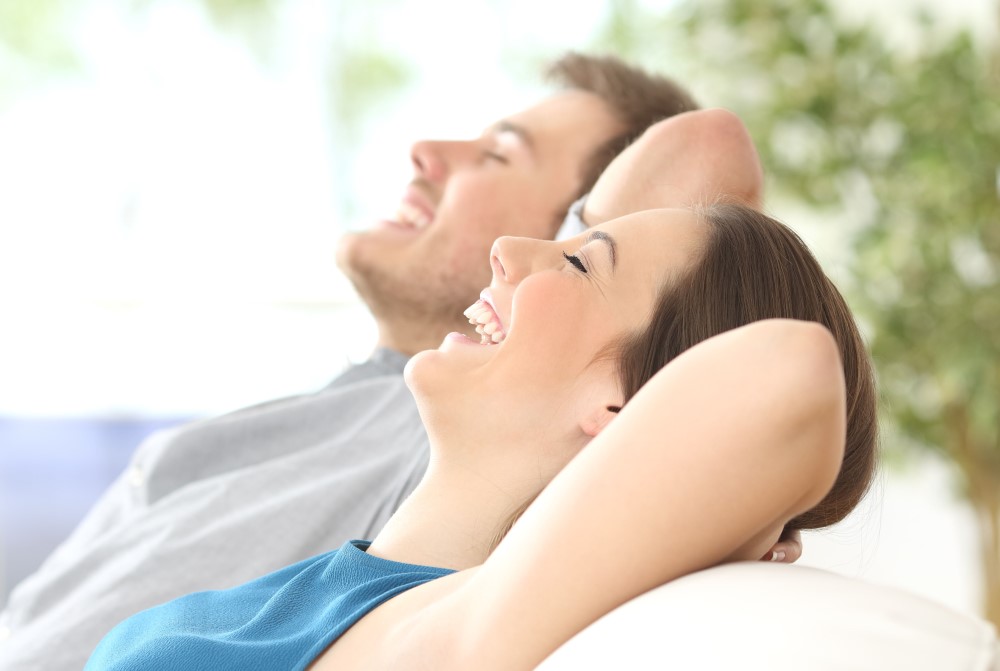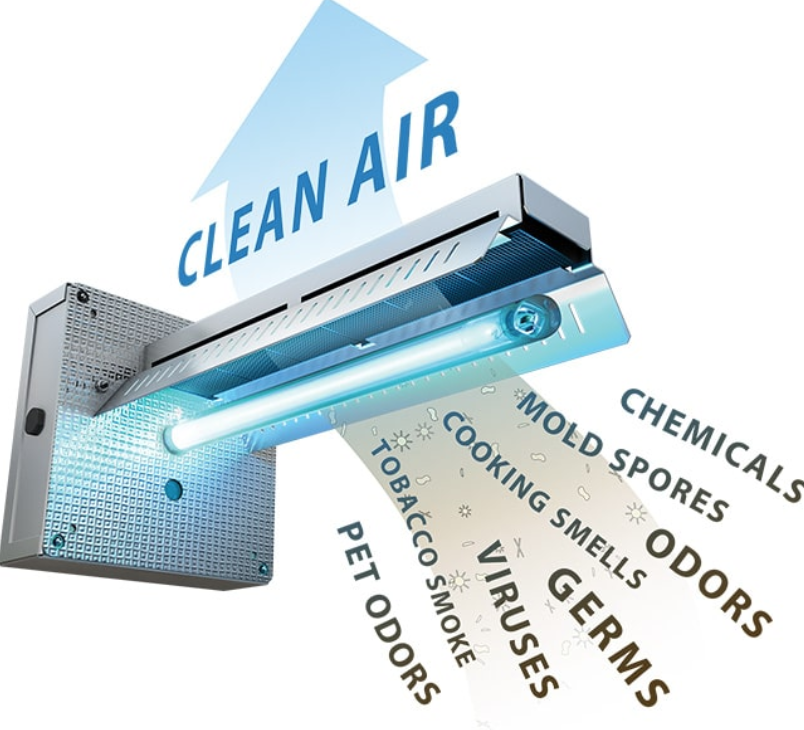 The primary focus of our indoor air quality service is to ensure that the air that you breathe is as pure as it can be. And to achieve this high standard of the quality air intake, our services cover duct cleaning, cleaning/replacing of filtration systems, as well as UV light solutions.
Call Sai Air Duct and HVAC today at 224-256-0071 and schedule an appointment to improve the indoor air quality of your home interior. Our service technicians are well equipped to diagnose the air intake system of your living space and optimize the quality of your indoor airflow. Plus additional tips on maintaining fresh and clean air indoors.