About SAI Air Duct Cleaning
It's our job to give you a breath of fresh air! Sai Air Duct has been improving indoor air quality in Illinois for over 15 years. Our specialty is in cleaning air ducts as well as dryer vent cleaning. We'll help you keep your family and your employees healthy and comfortable. Our services will improve your quality of air, quality of health, and quality of life!
We're located in Des Plaines, Illinois. We provide all of our services to every major county in Illinois. That includes Cook County, Lake County, DuPage County, McHenry County, and all surrounding suburbs. Check out our services to learn more about what we do!
The professional air duct technicians at Sai Air Duct have been trained and have extensive experience in all kinds of duct repair, duct maintenance, cleaning, and air purification. We're constantly staying up-to-date with the newest best practices in air duct cleaning techniques and equipment so we can provide the most effective, efficient service possible. We believe that your indoor air quality can never be too high, and we strive every day to get better and better.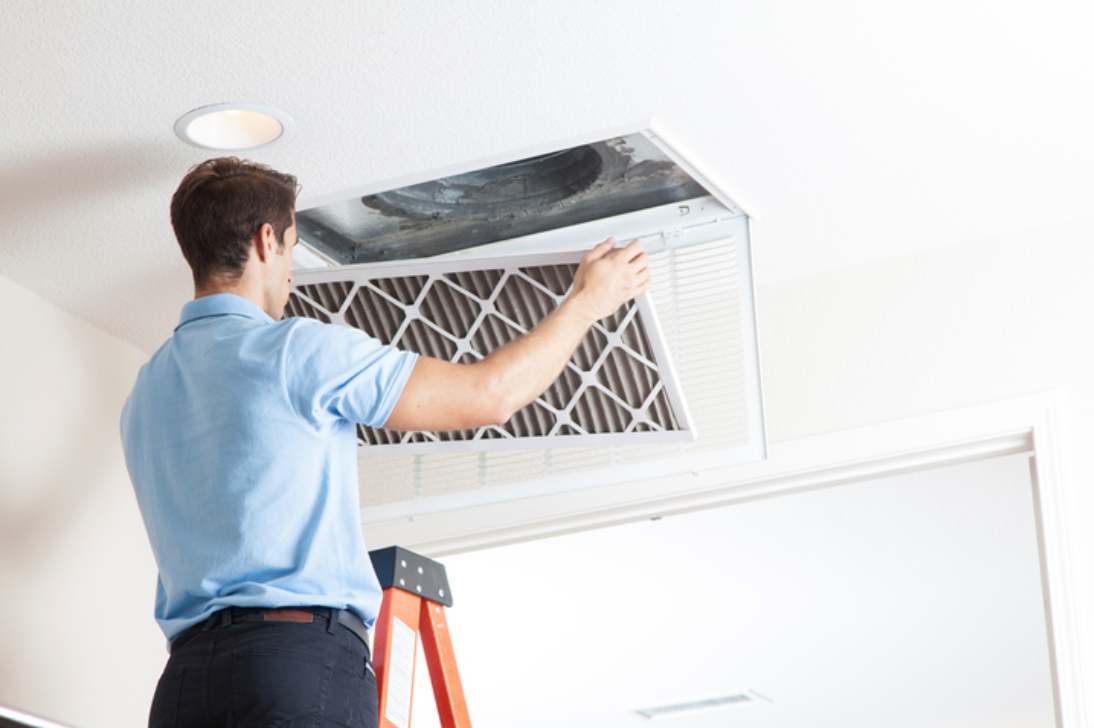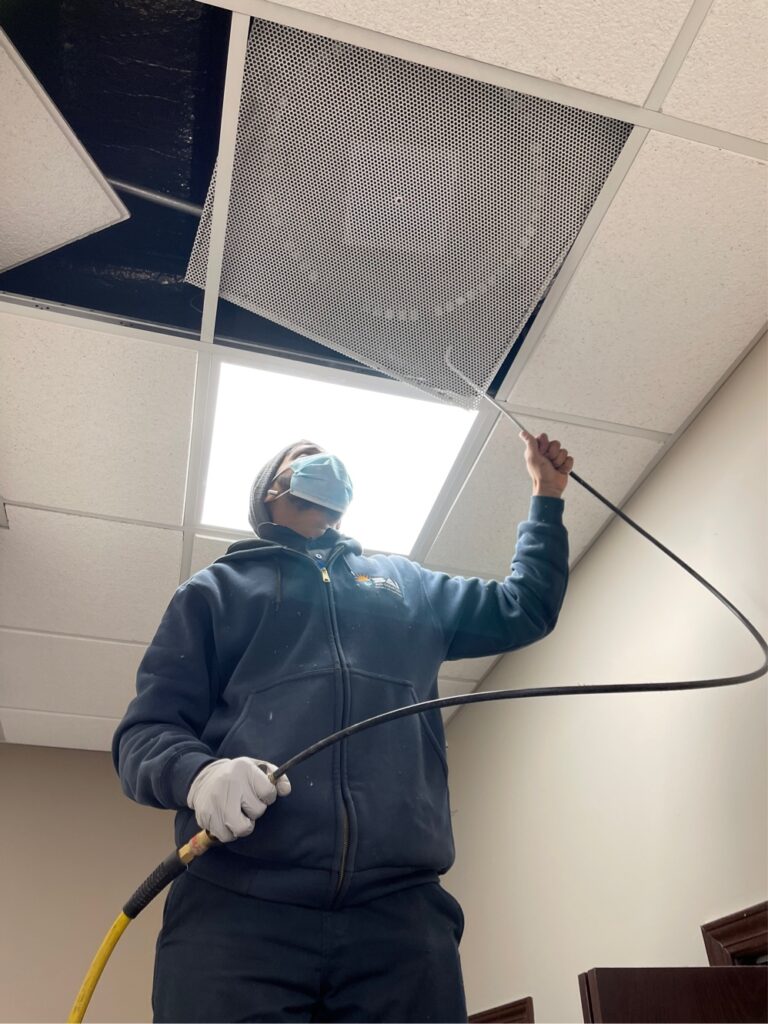 Another goal that we hold just as highly is to always provide 100% satisfaction for our customers. To do this, we offer the best, most efficient cleaning solutions while keeping them at a budget-friendly cost.
In everything we do, you'll see for yourself our commitment to helping you breathe cleaner and safer air while cutting down the cost of your energy bills.
No surprise charges or hidden costs

Straightforward free in-home estimate

Guaranteed customer satisfaction